On a day to day basis, we are fascinated by various stunts pulled by who we call talented beings? People do have their distinct opinions and perspective of what talent is when being called. To some, the word "talent" could denote someone that can demonstrate that peak performance that is expected by the audience or fans.
To some, it could denote people that are genetically tweaked or modified naturally to tackle certain issues in special ways. Some use the term prodigy for it. Some also do believe that talent is a gift from the gods. The reason behind this article is to debunk some of the affiliated myths about talent.
THE INCREASE IN PERFORMANCE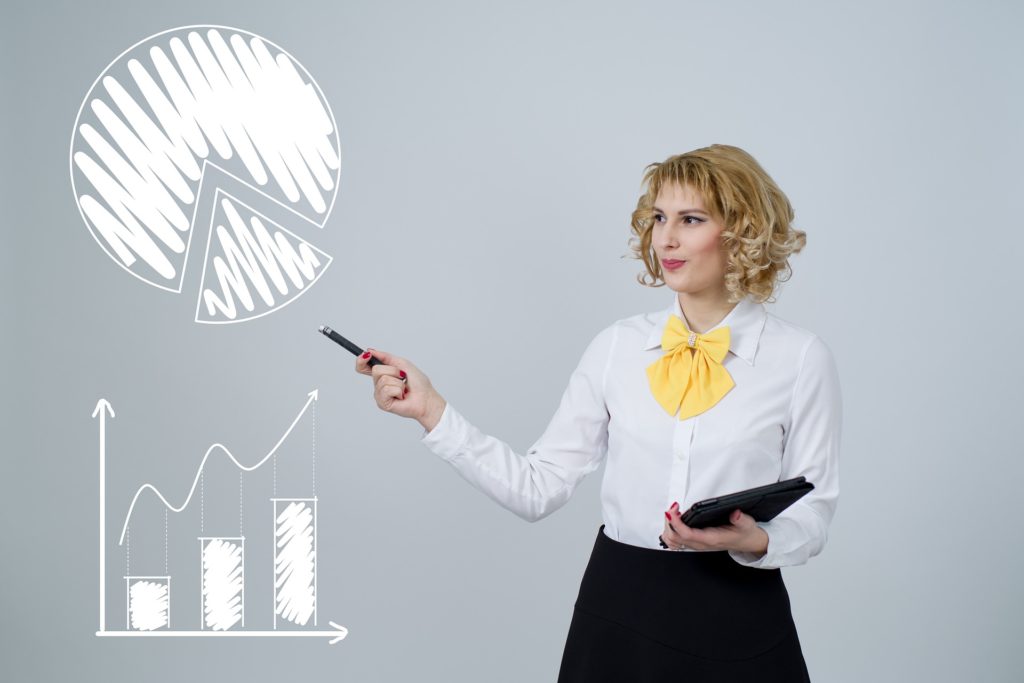 Obviously, the need for higher performance in the world has skyrocketed. From sports to industries to academics, the need to perform and break new records has drastically increased. Looking at the Olympic games, it is very evident at the increase in general stunning results.
The world record at the 100m race in 1908 was in 10.8 seconds and scrolling fast to 2009 was in 9.58 seconds. Reviewing the stats holistically, you would see that in the 2009 sprint lots of athletes completed their lap in fewer than 10.8 seconds. The question that possibly would be triggered is how and why is this change in stats possible?
The answer to why this is happening is not because of any evolution or increase in size historically but due to the development of effective means of practice by athletes. Contemporary athletes these days leverage on technological tools in training. They monitor their sleep, their calorie consumption and tons of other stuff.
The advancements in performance are not only evident in physical related work but mental. In 1878, Pyotr Ilyich Tchaikovsky composed a violin concerto that in D major and gave it to one of the trendy fiddle players of the era, Leopold Auer to whom the work was originally dedicated. Leopold could not play the composed music because of the quicksilver transitions within the passages and thought it was unplayable.
After three years, the composed music was finally played by Adolf Brodksy. However, nowadays, the music script is said to be played by any serious violinist and being an integral part of their bucket list. The music is still the same but people have learned how to learn efficiently and better compared to our predecessors.
In the business world, more revenue is generated more than ever that money is no longer a problem looking at the situation of the great depression. This is more prevalent than ever. We receive lots of coupons, we receive lots of promo deals and discounts.
Back in the days when having capital was a turning factor in creating wealth and money was a scarce resource, it was quite difficult to start a business. But now with as little as $100 dollar you can start a business like a blogging site and earn thousands or millions of dollars.
Now the world is now awash with money than ever and the scarce resource is currently human ability. That is why top companies in the world go for the best candidates for various job positions through rigorous screenings in interviews.
LETS PROBE THE PRODIGIES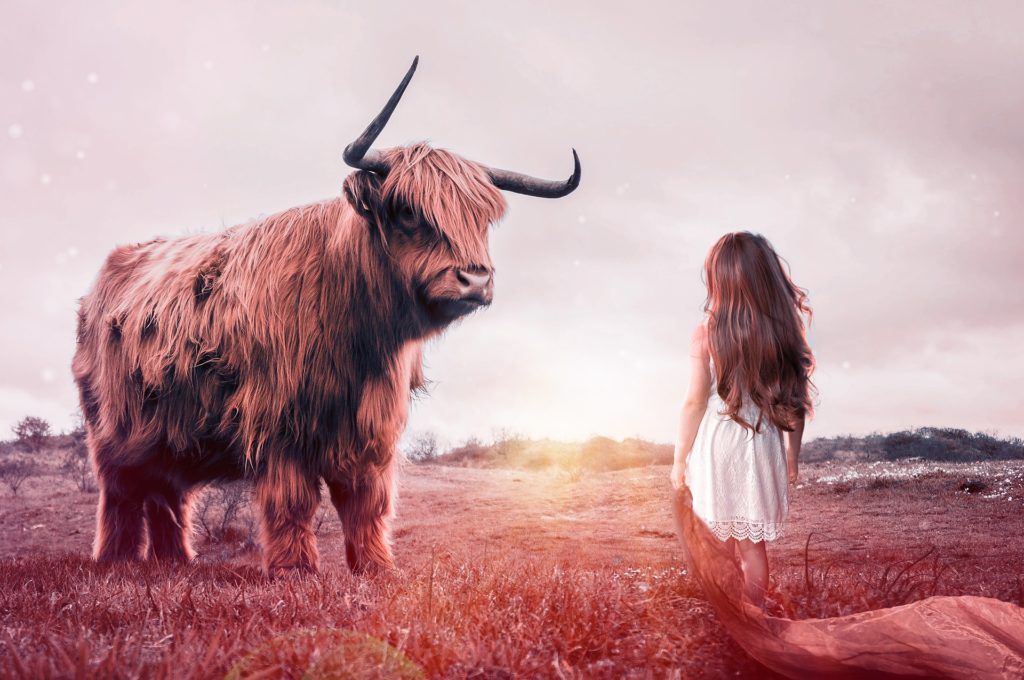 Even as we have interested in knowing record breakers, we are more fascinated by peaked achievements of young people. Most kids tend to have accumulated professional statuses at a tender age. What we do often is to conclude that they have some congenital favourable gene that has fine-tuned their ability to automatically get accustomed to complex things. Let us look into the life of some prodigies.
Wolfgang Amadeus Mozart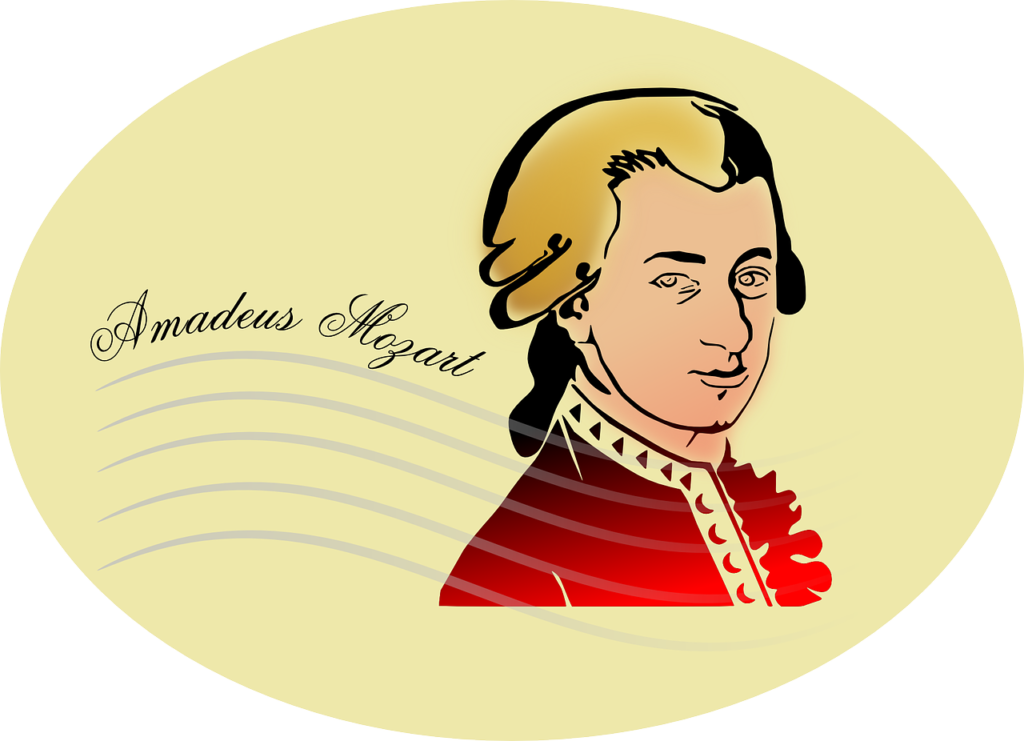 Mozart is one of the greatest composers of all time. He was known to be well competent on keyboard and violin that he composed at the age of five before European royalty. Although he was short-lived (1756-1791) he was able to compose more than 600 works and many acknowledged as zeniths in concertante, chamber, operatic, symphonic and choral music. Our prenotions might be that his brain was programmed or morphed to suit the requirements needed to spew such amount of greatness.
Well, I would have to clear you on that. Mozart's father, Leopold Mozart was also a composer, conductor, teacher and violinist. His son's work outshined his. However, lots of scholars agree that he was successful as a pedagogue. He was known to willingly forego his career to promote his son's. From history, Leopold Mozart was well known for subjecting his children through serious bouts of musical training sessions at a tender age.
Although Mozart was quite interested and fascinated at a very young age in music. His greatest influence was the tutelage of his father and his rugged decision to subject himself to deliberate practice. That skill didn't just pop out from the blue or from birth. I mean if you were to be in his household, you should be able to smell music in the air.
Kayla Yaakov
Kayla Yaakov is a young cyclist that has achieved professional fame in very little time. Going through the video, you would see the intricate manoeuvres performed by this young girl. She started racing at about 5 years. And has since amassed 82 wins and 9 championships.
Her father, Dave raced professionally for more than a decade. And dedicated most of his time as being her mechanic and tutor. I mean kids are quite fast at learning things. So when parents remove that fear factor and invest in the professional training of their kids in any field with deliberate practice, the likelihood of the kid to gain outstanding benchmarks at a young age in a short time is very high in as much as the kid is interested in that field.
Then we see the outstanding progress curve and deem it as talent. Lots of kids won't be able to achieve such an accomplishment at a young age. Note that kids with good tutors tend to excel better at a specific field compared to kids with no tutor or under poor tutelage.
MICHEAL JACKSON
Probably anyone reading this post knows the amazing entertainer "Micheal Jackson" he was able to pull various cool dancing moves with a fantastic voice. Looking at his childhood you would discover that he complained of not having what we might call a good childhood ( lots of play, free time and whatnots).
His childhood was dedicated to strict training sessions given by his father. He even complained of physical abuse gotten during training sessions when any of his siblings fail to perform as expected. Trying to compensate the good childhood memories that were lost, he decided to establish a children's park in his back-yard where sick kids could come and have lots of fun.
There are lots of other prodigies out there but when you meticulously look at their beginning you would be convinced that it was the work of deliberate practice with an exceptional tutor or voracious interest.
THE MIGHTY BRAIN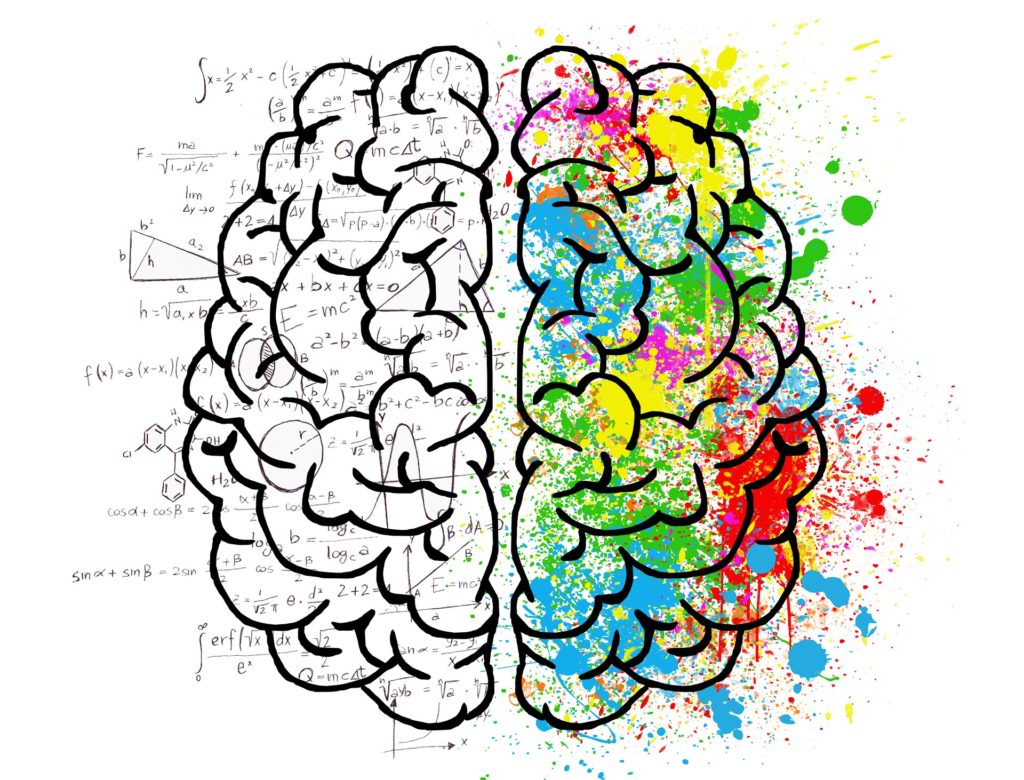 A research was conducted at Carnegie and Mellon University by William Chase and Ander Ericsson in 1978 to find out if a person's digital span could improve with practice. The human subject was called "SF", he was a long distance runner.
The experiment involved calling random numbers at the rate of one per second and after a pause of twenty seconds, then the subject calls out the possibly remembered digits in order. At the outset, "SF" could only memorise seven numbers in his head but after two years of rigorous practice, his digital span had grown to 80 numbers.
That's really stunning and amazing. There are also tons of amazing stunts that have been pulled by people we tag as average when subjected to the deliberate practice.
NO LIMITS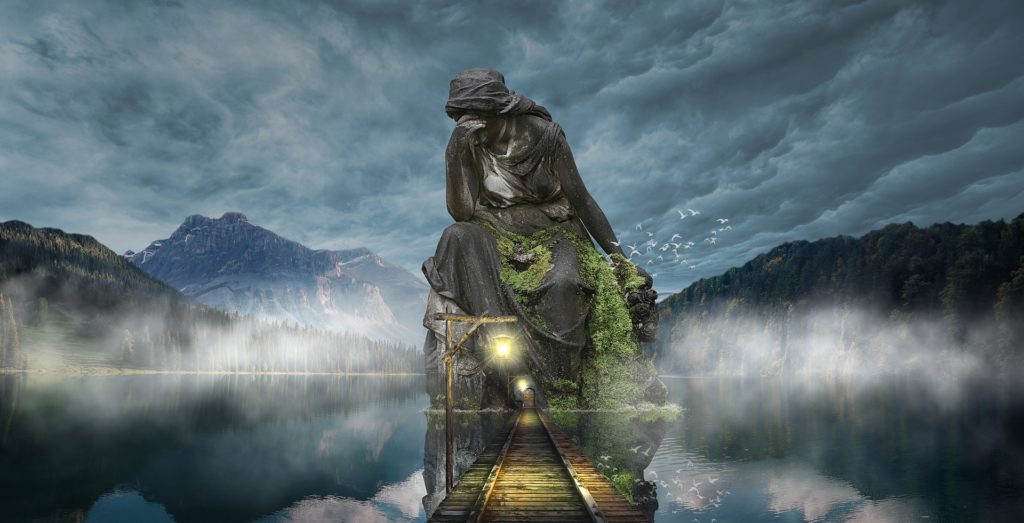 Have you been told you don't have the talent for a particular pursuit so give up and find something else? Don't stick to such talks or judgement. But note that most things that are worthwhile don't come in easy. You've got to deliberately practice. I didn't say practice. You can practice for years and still remain average.
And that is why not all performers are given that honour of being the best at something. There are millions of musicians, footballers, mathematicians, businessmen but people at the peak of their career put in lots of deliberate work in the development of their path. when I say deliberate practice I mean taking note of your errors, spending tons of time learning your work, getting feedback from professionals in that path or from a tutor, learning from an outstanding people in your desired path. Deliberate practice is mentally demanding.
Parents should also allow their kids to groom their interest from a tender age and shouldn't restrict them from exploring.Whether there is something like talent( in the sense of it being genetically imbibed) or not there is little or no evidence that it is a defining factor in one's success. Just go on and take the world by deliberate practice and be ready to trade off limiting factors to achieve mastery.
*Also, note that this article excludes tasks that are physically contingent and people who are not in a normal mental state.