Have you thought about starting a blog and lost in the myriads of information scattered all over the internet? Lucky for you, this post would help ease out the process and set you on the path.
FIND YOUR NICHE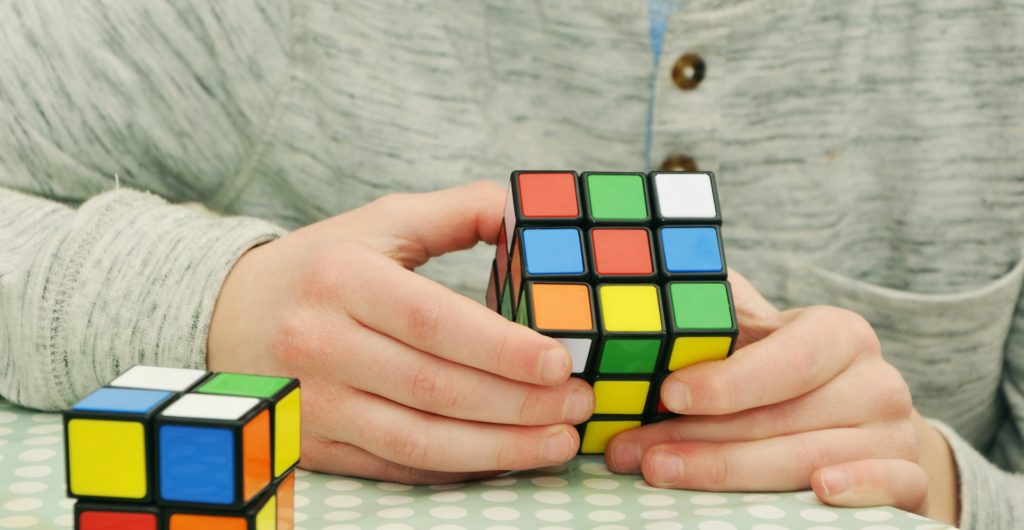 What do I mean by finding your niche?  You should figure out what the theme of your blog is and would centre on. Believe me coming up with one could seem very intimidating but it is quite easy to do. There are tons of niches for you to venture into…tons and tons. But try to make sure that it is based on something you do care about because it requires persistence and continuity to make succeed in an area. But if that would seem to pose a problem you can always change your niche. Here are some niches for you to venture into:
Sports
Tech
Education
Inspirational and motivational contents
Medicine
Blogging
Online marketing strategies
Acting
Music
Gaming
Writing
Film Editing
Do It Yourself (DIY)
AND MANY MORE
These are just a few to mention. But in each of the above-listed niches, you can be more specific like for instance, under the sports niche you can major in either sports equipment, sports tutorials, sports costumes, sports analysis or sports history and lot more. Under the gaming niche, you could talk about either the reviews of various gaming consoles, games played, videos of live gaming sections, how to defeat an opponent with lots of other tricks.
The topics that can be ventured on is quite much. There are some niches that you could choose that might seem very specific and narrow. for instance, having a blog that is only dedicated to reviewing television screens and nothing more. But once you want to venture in this type of strictly dedicated blogs you should know that it involves lots of research and that you should be ready to put in the work to embark on it. Your audience won't want to be reading fake content.
LOOKING FOR NICE TRAINING PLATFORMS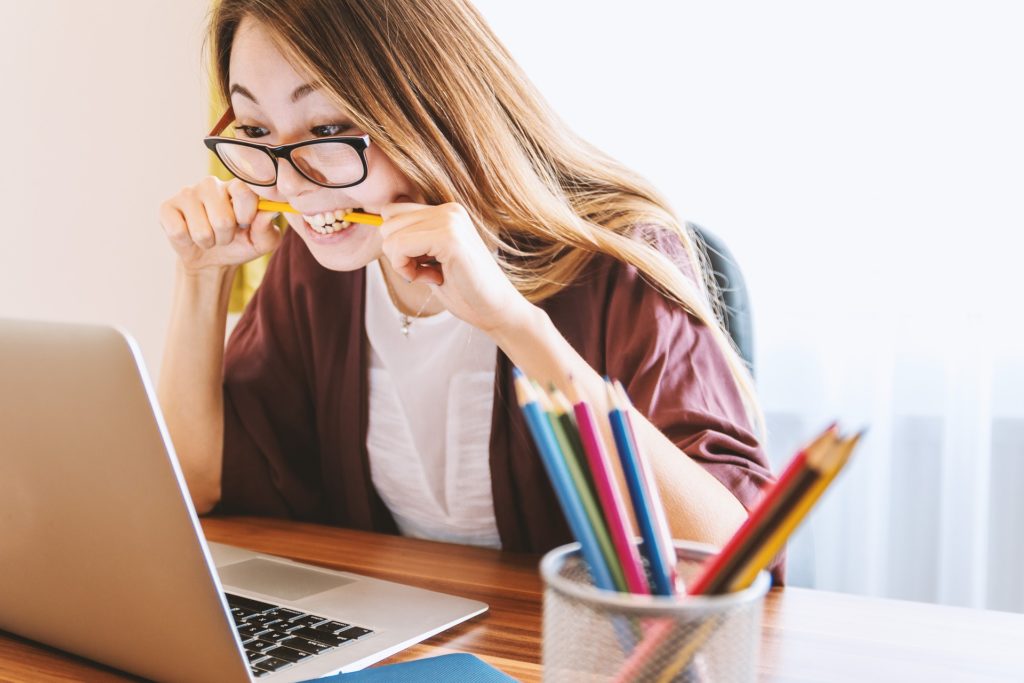 In delving into a new area like blogging,  one of the mistakes to start up is to delve straight into opening a blog without going through series of tutorial that would inform you properly on the subtleties involved and good practices.
You won't want to step into it and expect to make mistakes that are as expensive as taking years before being aware and solved while you could just gain the required education and knowledge needed to be successful initially. The platforms I would recommend registering to are:
Wealthy Affiliates – You can sign up by clicking here. Wealthy Affiliate platform is more than just a platform that teaches blogging but specializes on how to make money using various online strategies. The platform has its own hosting service to members. Once you sign up, you would be given access to follow up the free contents and open your own website with a restriction of being under a domain ie being a subdomain site.                                                                                          But once you upgrade you would have access to getting your own domain and lots of other nice perks included. I won't force you to upgrade to the premium package of this site but I know that their free resources are very enticing and informative that you would be convinced to upgrade. Provision to chat directly with members of the platform is available and you can also get stunning business ideas from professionals in the area. Wealthy affiliate is more than a platform. It is a community.
John Sonmez Blogging course– You can get that by clicking here. I mean John Sonmez is like a fucking bulldog. He is really a great guy and did a very good job of explaining in details a lot of blogging concepts. His tutorial follows the ground up strategy and is very clear to comprehend.                                                                                                                 I have been making use of lots of concepts and blogging tips from the course and it has been yielding positive returns to me. Before I forget, I would recommend that you subscribe to his YouTube channel. By following his channel, you would discover that he is very versatile and adept in lots of areas. I have truly benefited from his course and would be happy to recommend it to anyone.
KNOWING YOUR BUDGET
Starting a blog isn't really that costly but it is still contingent on what your site is all about and its services. If you don't have the required capital to purchase a domain and pay your hosting service, you could easily create and make use of subdomains from the wealthy affiliate site and that service is free. However, you will be restricted and bound to some certain features. With time, as your blog starts to grow you can easily upgrade to premium hosting packages of your choice and enjoy the world of endless possibilities.
CHOOSING YOUR HOSTING SERVICE AND DOMAIN NAME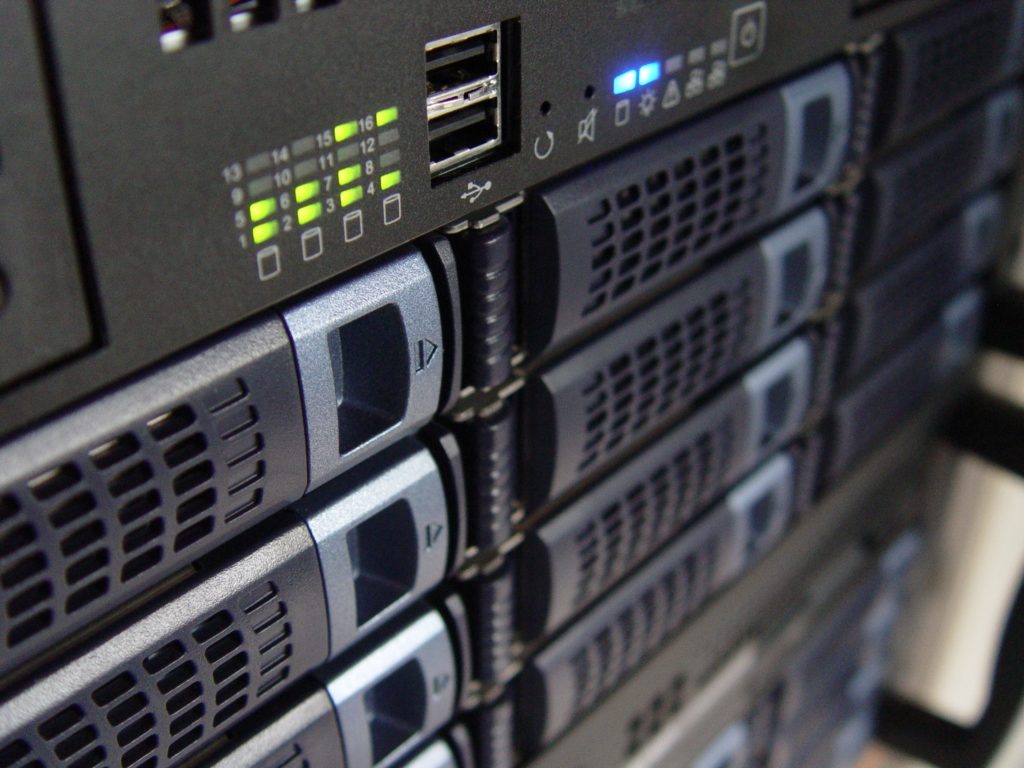 Choosing a host service is also contingent on the type of blog you are building and its requirements. Hosting services are online platforms that make your files accessible to people on the internet. Hosting services come with various bundles and packages. And the difference between them can vary from email services, storage size, bandwidth size, and other associated perks. If you are just starting out with or trying to open a blog with low media file size, you can start up with starter packages. Examples of popular hosting services are:
Bluehost
HostGator Cloud
SiteGround
A2 Hosting
iPage
GoDaddy
MDDHosting
If you are low on budget you can try out this hosting service – "namecheap". You could choose to either buy a domain name from your hosting service provider or you buy from any other domain sellers of your choice. In some cases, it is recommended to choose a name that promotes your brand. I am an advocate of Namecheap. I am not really sure about the previous stats and records that they have held but currently, I can testify that their site speed is quite reliable and efficient.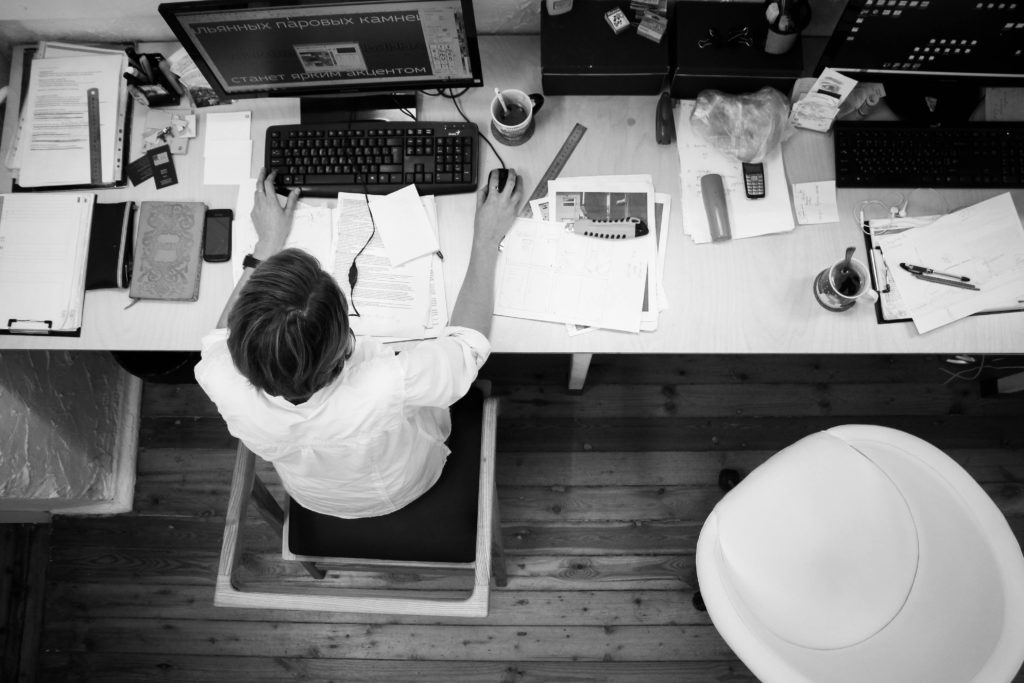 CONSISTENCY
This part is very important. Nothing worthwhile comes easy. As a starter, you need to set plans about when you would be writing a new post and sticking to it. Also, try to be innovative and productive. You need to make up your mind to be in or out. Read lots of books to improve your knowledge set.
This would help you to stand out as the time spent in researching would be evident in your work. Sometimes you might experience moments where you would not have the internal compulsion to write a post and once you don't give in to such compulsion, you build momentum and inertia.
Newton's first law of motion is also evident in our everyday life. The more you perform an action, the easier it is for you to continue and the less you perform then vice versa.
Thanks, guys try to comment below if you have a contribution to make and share the post. Thanks.